Welcome
Come together for worship. It won't be the same without you.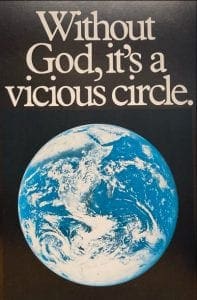 Sundays 9am
Holy Eucharist
Ministries
The parishioners of St. Mary recognize that it is the laity who is first called to be ministers of the church.  There are many ways in which the laity support and augment worship services.  These opportunities enhance the spiritual growth and commitment of the individuals who serve as well as the congregation at large.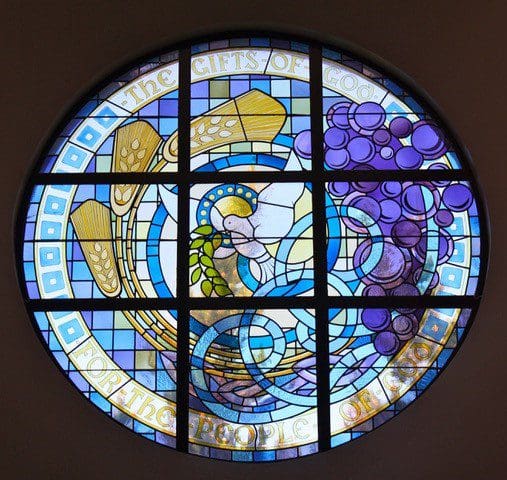 Calendar
Check out the Calendar for all the details about Services and Meetings throughout the week and month.
The Bells
Our parish newsletter is published weekly and is a great way to stay connected and up to date with everything happening here.
Our Mission & Vision
At St. Mary's our mission is to serve God and all People, wherever they are in their
journey of faith.
Our Vision is to do our best to communicate to you what we know… that God is alive, that Jesus can fill your heart with so much peace and love that the places where you are empty can be filled up, and that the Spirit of the Living God is what compels us to love, to give, to draw breath and to surrender our pride to the sovereignty of God in our lives.